Thybar Corporation
"The Play To Win program has improved our company in countless ways. Simply stated, we've transformed. Using root cause analysis, we've broken down the silo mentality that was holding us back to form a unified team with a common goal – to win! Our managers are owning their departments and finding solutions to problems with a new sense of urgency. We've learned to resourcefully gather data to create metrics that drive smart decisions. We are getting much more productivity out of our existing resources including CRM, SharePoint, and our data warehouse. Our department leaders have become re-energized to analyze the business from a new perspective – from a winner's perspective. My only regret is that we didn't start the program sooner."
Jeff Catalano, President/CEO
Advanced Flexible Composites
"AFC had grown double digits for almost 10 years, but our growth had plateaued and something had to change. We met The Success Catalyst and began to transition our old sales process from an order-focus process where our salespeople did simple "milk runs" into a dynamic partnership-focused process where we develop strong relationships with customers focused on mutually derived value. The Success Catalyst guided AFC to create a systematic sales system and we began the Sales Transformation process to develop AFC's own customized approach. The change was painful and took two years, but we are now seeing the benefits. In the past, our only metrics were sales/profit and our salespeople had no accountability to results. Today, we utilize predictive measurements that drive a set of desired behaviors, including the development of strong customer "partnerships". Our customers now see AFC as a "solution provider", rather than order takers. When a customer faces a challenge, we are now the first call, regardless of whether it is a product or solution we currently provide. The cultural change at AFC has been transformational through The Success Catalyst."
Innovaxis Marketing Consulting
"Three years ago, my company's revenues and client list was steadily growing, but our profits were steadily declining. Why? I didn't know, but I knew something had to change.
The light first went on after my very first meeting with the team at The Success Catalyst. By attending Success Catalyst meetings three times per month, I learned that we were not being selective in our client engagements, I was accepting small projects just to stay busy, and we were underserving these clients. I constantly felt behind on client deliverables, even though I was working late into the night many nights of the week. It was a very stressful time.
We now only offer programs (vs. projects) for a select group of clients that generate the results they're looking for, and the profitability we need for a true win-win.
The result: revenue growth of 59% and profitability growth of 132%.
I am happy, my company's future is bright, and The Success Catalyst has been instrumental in all of the above."
Dougherty Enterprises Inc. & Studio 2015 Jewelry
"Since we began Play to Win we have had continued growth and success, growing our business from 7 employees to 60. Being able to discuss issues at length without being judged has created greater clarity and understanding of the daily problems entrepreneurs face."
Cenacle Capital Management
"As a financial services business owner, I was continually searching for external ways to grow my business. Lead generation tools, blogging, technology upgrades, CRM software, sponsoring trade-shows, marketing, etc. None of that worked because my belief system was broken. The Play To Win system taught me to look internally at my beliefs, and challenged me to make the changes needed to become a success. I can't thank the team enough for teaching me that I was the problem; and therefore, I am the solution."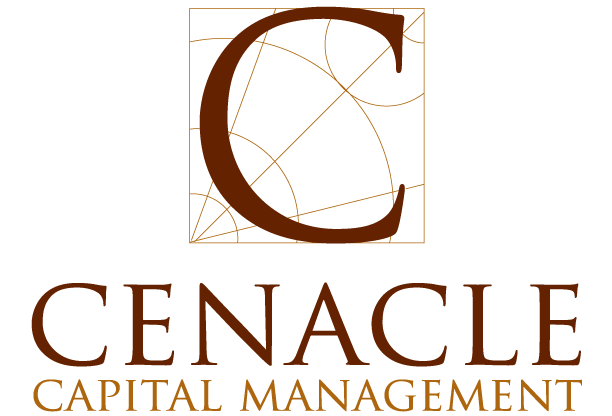 Dougherty Enterprises Inc. & Studio 2015 Jewelry
"The peer group members become not only personal friends but they also function as a board of advisors who challenge your thinking and decision-making process to strive for the best possible outcome. I can say very proudly that both my business and my personal life have benefited from my relationship with my peer group. One of the top 10 best decisions I have made as an entrepreneur and business person!"
Design Team
"From the first time you experience one of the Play To Win sessions, you'll realize the difference. If you came for a lecture or "how to," you're bound to be disappointed. However, if you are ready to invest yourself and your experiences, then this is a place you will thrive.
Throughout my career, I have learned the best from my peers, through their sharing of their experiences in solving problems. This usually takes place in an informal setting. The Success Catalyst has taken this learning environment and formalized it by creating teams of similar minded leaders for different business types, and then facilitating focused discussions. While our businesses often differ (some by quite a bit,) I can always find nuggets in everyone's stories and experiences.
The Play To Win system has been a valuable tool in my ability to transform the way I approach my professional services business. I have learned key skills that have allowed me to solve problems and increase my value to my clients, resulting in new opportunities for my company."
Walter Hainsfurther, FAIA
Schneiderman Kohn & Winston
"The Play To Win system has been instrumental in helping me with business development, maximizing opportunities, improving client relationships, and utilizing resources more efficiently and effectively. I am a much better leader and manager."